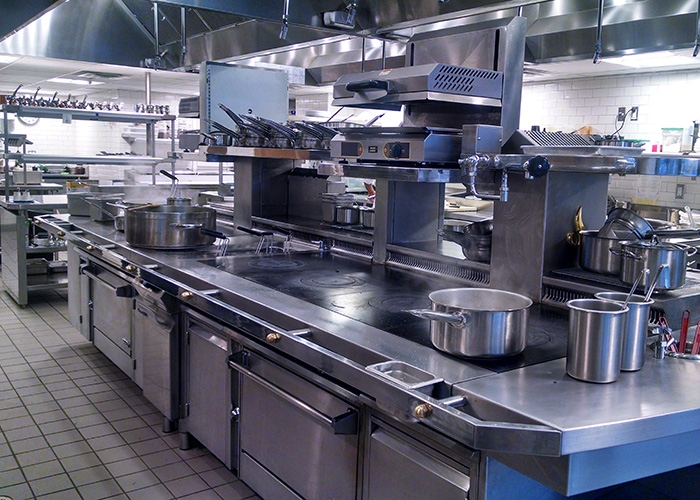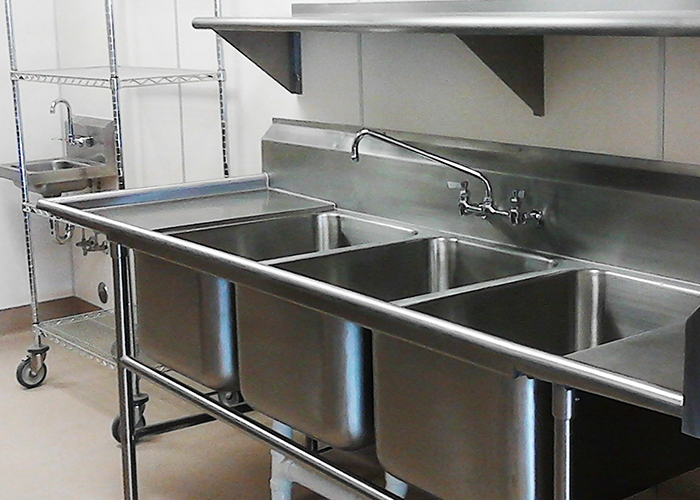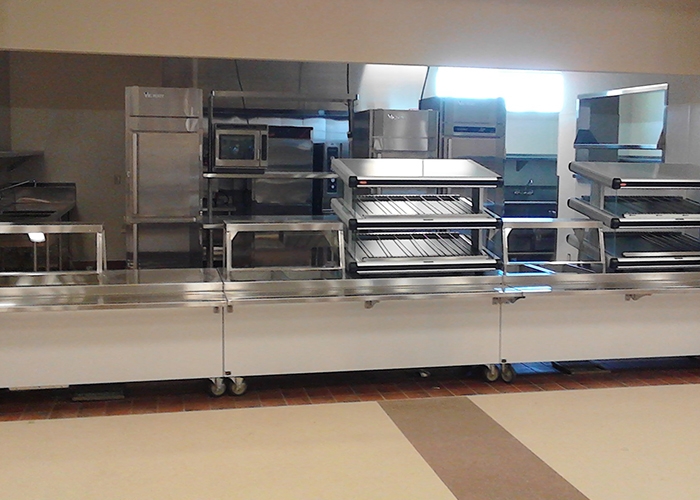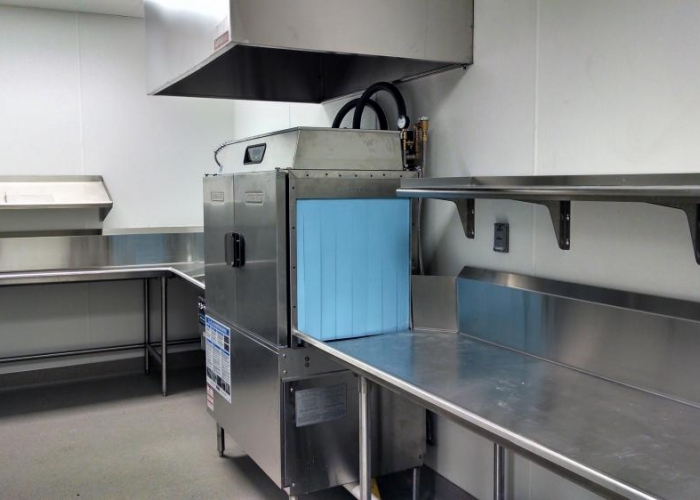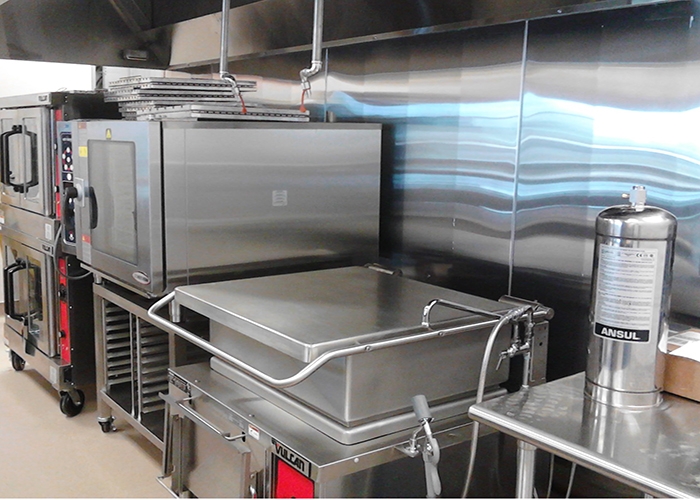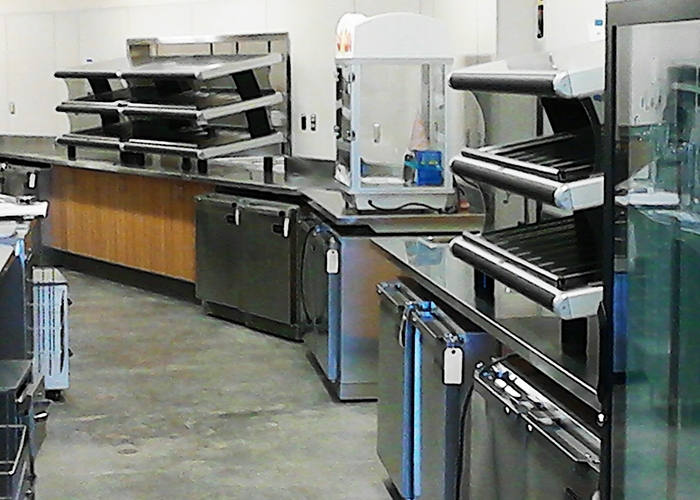 Design Development LLC
Commercial Kitchen & Interior Design
At Design Development, we can be involved in your upcoming new or remodel project for your existing Kitchen or Interior or we can start from scratch in a complete new Design for your particular type of Foodservice Facility.
About Us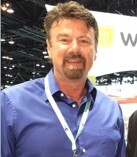 J T Turnbow
Principal
Let Design Development put you at ease with our extensive background of over 25 years of Commercial Kitchen design, Interior Design, custom FF&E outfitting in every type of Food Service Installation including:
Restaurants
Hotels
Resorts
Casinos
Schools
Healthcare Centers
Hospitals
Convenience Stores
Chain Accounts
Design Development relies on our repeat customers that we have built trust with through each project completed. Please feel free to contact us with your next project so we can start building our lasting relationship.
If you select us for the Design phase, we first start with your concept ideas of what your project scope will be. We review the menu to see if it is changing from your current needs and then our Design team bases our preliminary design on your menu, scale of the project and your budget requirements. After your signed approval of the Design, we finalize it along with your final budget proposal. Now that you have your final plans in hand along with the cost of the project, we can continue building our relationship together by implementing the purchasing of the equipment, furniture, fixtures and any custom stainless or millwork needed for your project. Remember, choosing Design Development as your design team along with procurement of FF&E items we don't stop there. We continue with total customer service which includes the installation of the Furniture Fixtures & Equipment. To end the project, we provide a punch list, factory authorized training of the supplied equipment and an owner's manual for your reference. Now that the project has finished, we value you as a continued customer based on the project outcome and the trust we have built together. We look forward to meeting all of your goals and needs in your future design and supply needs.